A professional software for the creation of a strategic mediaplan can bring many advantages for the marketing work for you and your company. The marketing staff can work in real time on a uniform platform. The management and optimization of the advertising expenditure can be immediately improved by the integrated real-time analysis on the impact of the advertising measures, and thus directly generate more financial statements and sales. The company management will be pleased ...
The main advantages of mediaplan4 at a glance: Customizable
You can define a customized structure of your mediaplan. Determine which advertising channels you need, which target groups you want to reach, and which company goals you want to measure in mediaplan4.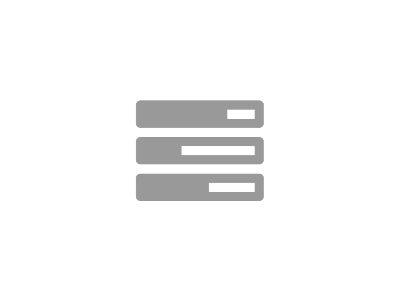 Graphical illustration
The planning interface in mediaplan4 consists of an intuitively comprehensible, graphical timeline. You will immediately get an overview of promotions and advertising campaigns in different advertising channels.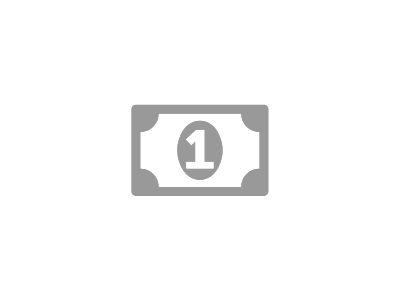 Advertising Budgets Overview
Set the planned advertising budget for your company or business areas. This gives you an overview of the resources at your disposal and the expenditure you have already made.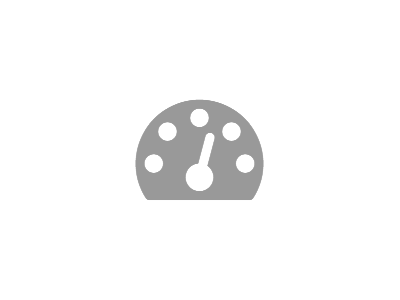 Dashboard
You will get the most important information about your marketing activities and budget planning immediately after login to mediaplan4 in a clear dashboard.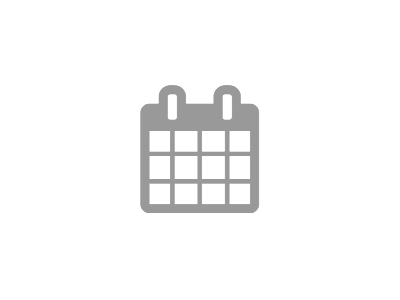 Holiday Calendar
Often circumstances such as seasons, economic events, politics, sports and culture from the local and international environment play a decisive role in the planning of your advertising activities at the right time.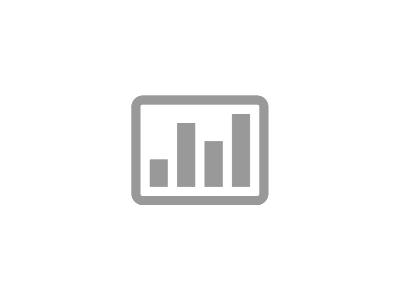 Reports
In order to measure the success of your actions, you need powerful reports. These help you with your analyzes, in order to always make better decisions, where your advertising budget is to flow.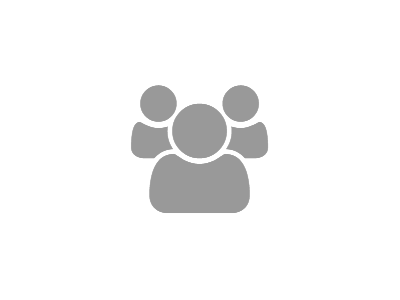 Teamwork
With mediaplan4 the collaboration for the entire marketing team is greatly facilitated. Whether your employees are in the same office, or in different locations or even continents, all members of the marketing team receive a uniform and up to date working surface at all times.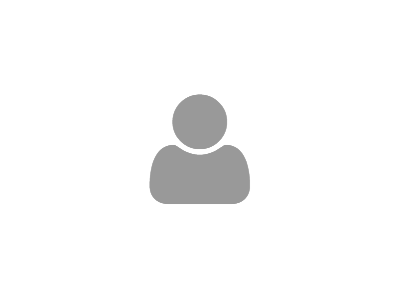 User rights control
Do you need a clear control of which team members should have visibility and rights to edit for different areas of marketing? With mediaplan4, you can precisely configure who can see and edit which area.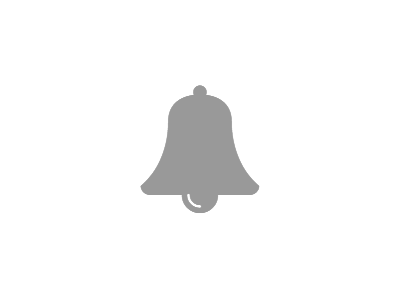 Reminders
Do not forget activities or maturities of contracts any more. The reminder function helps you to get your work done carefully and conscientiously without forgetting important due dates.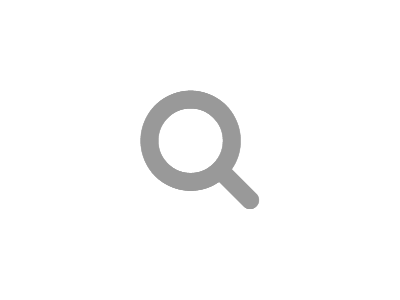 Search
Easily and quickly find your activities, advertising campaigns, suppliers, etc. The search masks in mediaplan4 help you to get the desired information in seconds.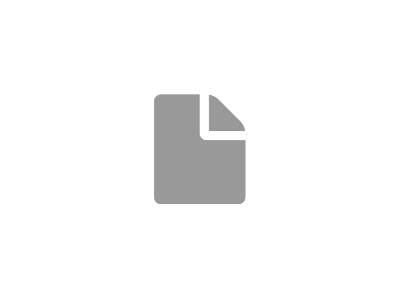 Document storage
Save relevant documents such as offers, order confirmations, invoices, pictures, emails, etc. to your advertising activities.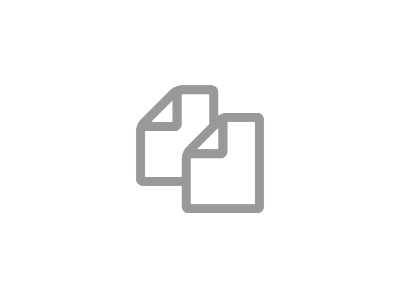 Advertising campaigns
Summarize individual advertising actions into campagins in order to keep an overview of the individual actions, also via different channels. Navigate between each campaign's actions and analyze costs.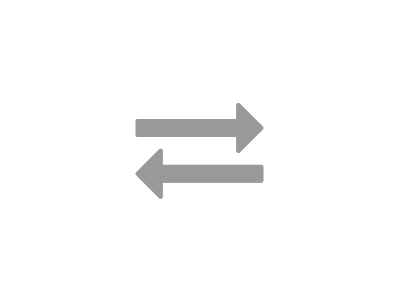 Interfaces
Stay informed about the key figures of your company (inquiries, deals, sales) at any time to make the best decisions at the right time. Interfaces to Google Analytics, Facebook, ERP solutions, hotel software, etc. bring all this information into your mediaplanning.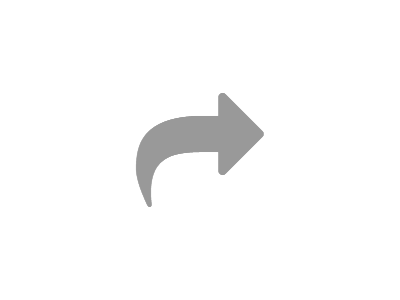 Export
Various export options in popular formats such as PDF, Excel ... can be used for additional purposes or for outputting the data to external employees, agencies or for your marketing meetings.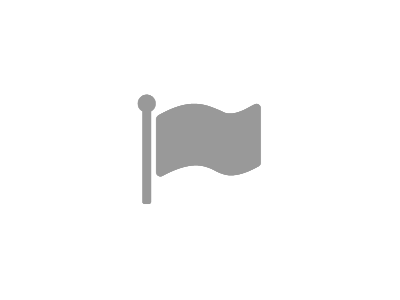 Multilingual
The user interface of mediaplan4 can be set to the preferred language per user. The interface can currently be set to German, English, Italian. Other languages can be added as required.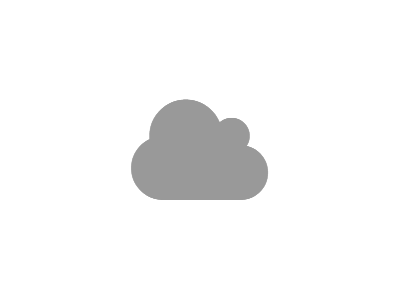 Cloud based solution
You get done your marketing work from anywhere and keep always up-to-date. You do not need expensive investments in IT infrastructures, and will always work with the latest version of the mediaplanning software.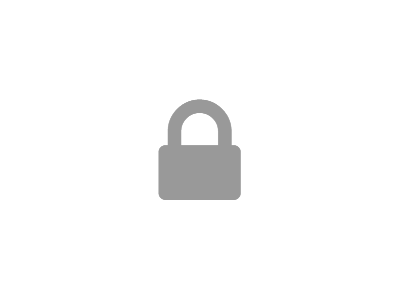 Data security
The security of your data is very important to us. Your data is stored on our security servers, and only you get access via an encrypted connection. Regular backups prevent a possible loss of data.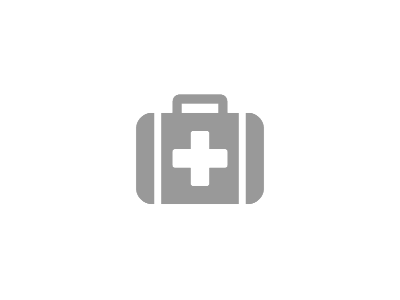 Support
With mediaplan4, you work reliably and the induction succeeds quickly. Nevertheless, If you still need support or have any questions, we and our partners are always at your disposal with qualified employees.